LOST & GROUNDED
It's no secret that Lost & Grounded loves lager and so do we so its no wonder that their Keller Pils is one of our best selling lagers.
Established in 2016 in Bristol, Lost & Grounded Brewery Lost brewery are particularly fascinated by the precision of German brewing and the idiosyncratic nature of Belgian beers, and we chose the brewhouse of our dreams that could help us make these wonders of fermentation.  
All of their beers are unfiltered and vegan friendly.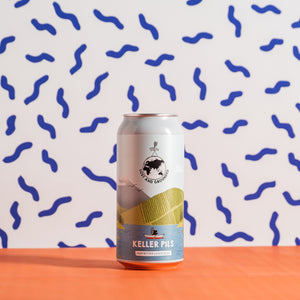 Lost & Grounded - Keller Pils 4.8% 440ml Can
Lost & Grounded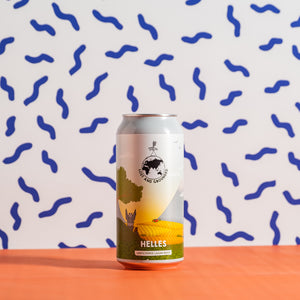 Lost & Grounded - Helles 4.4% 440ml Can
Lost & Grounded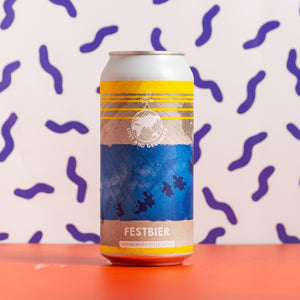 Lost & Grounded | Festbier 2023 | 5.6% 440ml Can
Lost & Grounded